We, like so many other parents out there, are tired of the recalls, are tired of the dangerous toys, are tired of the cheap toys that break just looking at them and are tired of wasting oh-so-much of our very hard earned money.   Quality toys and made in the USA toys are extremely hard to find.
Mr. Muscles and I have started making gifts for our children and encouraging them to make gifts as well.  Does this mean you have to artsy-craftsy?  No.  Does this mean tons of time digging through crafts, paints and glitter?  Only if you want to. 
I have had several questions from other parents about making gifts for their kids so I am posting a list and a how-to for each one.  If you have any more in-depth questions just ask.  If you have any suggestions post them in comments. 
I hope you guys have just as much fun making these as we did.  Remember to look for items around your own house to use in making your gifts.  Reduce, reuse, recycle!
*A personal chalkboard.  Chalkboards are easy to make and inexpensive as well.  You will need a thin piece of wood, primer, chalkboard paint, chalk.  We used a piece of an old door but you can use any small piece of wood.  For size you want to think about a notebook.  It is an easy size for them to carry around.  First make sure your edges are smooth.  Secondly, you prime your wood.  You can do both sides and double their drawing area.  Allow it to dry the recommended time.  Next, you apply the chalkboard paint.   This can be painted on with a brush or bought in spray can form.  Once it is dry rub a piece of chalk all over the chalkboard and wipe off.  If you choose you can frame it with an old picture frame.  You can also be creative and write their name in one corner with an acrylic paint in their favorite color.  Kids love gifts that are personalized!
*Another gift idea is a picture board.  These can be made very quickly with a piece of ceiling tile (or a whole one) that is available at Lowe's or Home Depot.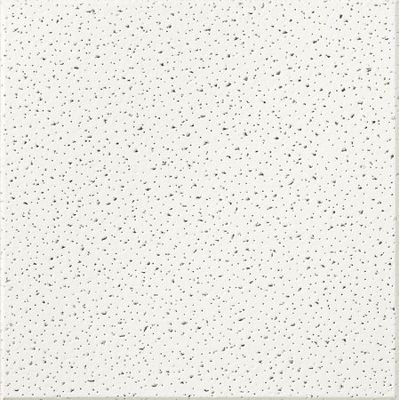 You can cut it into different shapes such as a heart, a circle, a star, etc.  You can decorate the edges with different colors of spray paint, write their names and little messages like "daddy's little girl", "princess", "soldiers only" or anything you want.  The whole thing can be painted a solid color or a pattern.  Camo patterns are very popular for boys.  A picture hanging kit is all that is needed to be able to hang it on the wall.  Don't forget a box of tacks so they can hang up their favorite pictures and the like.
*A scarf and a hat.  If you cannot knit or crochet you can buy small looms that are for making hats and scarves. 
Here are pictures of the hat looms and a scarf loom.  They can be used by any age from 5 on up.   I am not sure about younger children but I have personally seen a 5 year old do this and do it well.
You pick the yarn color and once you have finished you can either sew on or iron on a decal on the hat and a matching one on the the scarf.   I personally love sparkles and my daughters will agree but my son prefers something manly and dangerous like a dinosaur or spiderman.
*Personalized Door Plaque- this has so many versions you can just go hog wild!  It can be made out of wood, metal, cloth or whatever your arsty-craftsy inner person is hankering for.  Here are some specific examples we are doing.  A cloth one made of two dowels (one on top and one on bottom) with camo material and his name painted on it.  For a visual- think of a scroll.  You can paint or iron on any kind of characters on it.  How about a painted metal one with cool magnets and has a pink ribbon hanger.  A wooden sign with 3-D letters and a sparkly, beaded fringe.  Maybe a feather boa-like trim?  That would be right up Ms. Serious' alley.  LOL 🙂
*Do you have any old jewelry you don't wear anymore?  My children are always looking in my jewelry box and wanting to wear something.  Have one of your children been eyeing something in your jewelry box?  Cleaning the jewelry well and a beautiful package is all it takes.  You can even dress up a plain chain with a charm or something.  What makes it even more special is that it has been passed from you to them!
Check back for Part 2 and more gift ideas!